It's all about People
Make More Time For The Work That Matters Most
We are a Caribbean-based company specializing in workforce management services.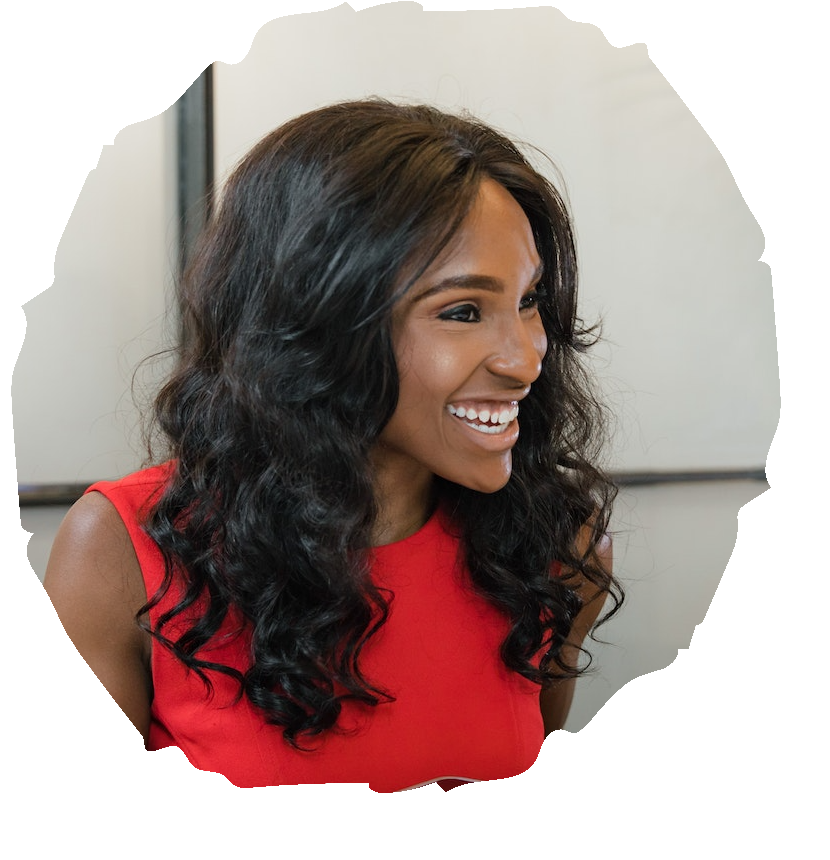 Our Services by
Experienced Human Resource Professionals
Our mission is to make organizations efficient and profitable by providing a customized, diverse, talented, competent, qualified, and efficient workforce through ongoing management in a supportive environment.
Make us your Choice
We Are The Leader In The Field
We are incomparable to other companies that profess to offer similar resources. Our methodology, flexibility, and proficiency separate us from the rest, giving you one more reason to seek our services. At CBS, originality, and creativity always take precedence, especially as it concerns executing our tasks.
As such, we are working assiduously to devise unique in-house applications that will yield the results we desire. For instance, our several-year-old E-Recruitment is special software that enables analysis of individuals, which employers can utilize to make the best decisions.
Applicants also benefit from the program. It affords persons the ability to assess themselves and prospective employment options. Given the favourable outcomes of this apparatus, we are determined to devise others that are equally effective and efficient in a number of areas.
Choice Business Solutions
Specializing in workforce management services
Make us Your Choice
Meet the Minds Shaping An Industry
Janet Smythe
CEO & Senior Project Manager
Prior to establishing her own enterprise in 2004, the boss lady wetted her appetite in a number of organizations, where she held multiple managerial positions.
Prior to establishing her own enterprise in 2004, the boss lady wetted her appetite in a number of organizations, where she held managerial positions and brought about positive changes that helped with the growth of each organization. Diverse Production UK, KPMG, J Wray and Nephew, Smythe, Witter and Associate, Air Jamaica Holdings and JetBlue Airlines are places that can testify to her talents and leadership qualities. Her Project Management Professional (PMP) certification from the Project Management Institute, which she first gained in 2000 and was then recertified in 2006 assisted in her success. Janet recently acknowledged and responded to her creative talent. In 2018 after years of holding back the artistic soul who that lives within her, she finally tapped into jewelry designing. That's when she launched her secondary business initiative, The People Line. This revealed another side of her philanthropy. Part proceeds of the profit from the Jewelry she sells is being donated to a Boys Home. You can keep connected to see what the dynamic boss lady
Janet's teaching stint lasted a few years, until her interest in Accounting shifted her professional direction. She is a member of the Association of Accounting Technicians, holds a MBA from The University of the West Indies and a Degree equivalent in Management Information Systems after studying at the London School of Accountancy, making her more than a qualified accounting practitioner and technician. Making the switch to accounting was intentional. Her second job at the then Swift Chemicals, during the 1980s inspired her to tackle the new realm. She has not been able to divorce herself from the accounting profession since then. Computer science is another area she specializes in. Her fondness for computers has grown over the years; and as technological advancements are introduced, her love continues to expand.
Project Management:
Custom Software Development
Business Process Reviews
System Migrations/Integrations
Enterprise Wide Implementations
Project Life Cycle
Waterfall
Agile
Scrum
Database Design
IT Project Lifecycle:
Requirements Analysis
RFI and RFP Development
ROI Analysis
Costing & Budgeting
Project Scheduling
Testing/QA/Rollout/Support
Tablet (iPad) application
development and deployment
Value-Added Leadership:
Facilitation
Team Building & Mentoring
Client Relations & Presentations
Business & IT Planning
Vendor Management
Strong Business Acumen
Strong Communicator Verbally and Written
Cross-Functional Supervision
Calvin Malcolm
General Manager
Experience in Supervisory positions at companies like Sprint and Target, prepared him for his position as General Manager at Choice Business Solutions.
He attended the Ardenne High School, where he honed his teamwork skills as a key member of their basketball team. He continued his education at Florida Atlantic University where he achieved a Business Degree in Management Information Systems, which he found to be a harmonious combination of his two interests, Business and Information Technology.
Mr. Malcolm's past experience in Supervisory positions at companies like Sprint and Target, prepared him for his position as General Manager at CBS. In his current role, he is focused on streamlining operations, teambuilding and getting the best out of his employees. He is a member of the Human Resource Management Association of Jamaica and enjoys music and sports.